Once again it is time and we are moving for the second time within 3 years. The team continues to grow and more space is needed for creative and productive work. I don't want to write much more at this point, but simply share some impressions of the move. Have fun!
From now on you will find us:
Holzdamm 57
20099 Hamburg
But before the move took place, we had to pack things: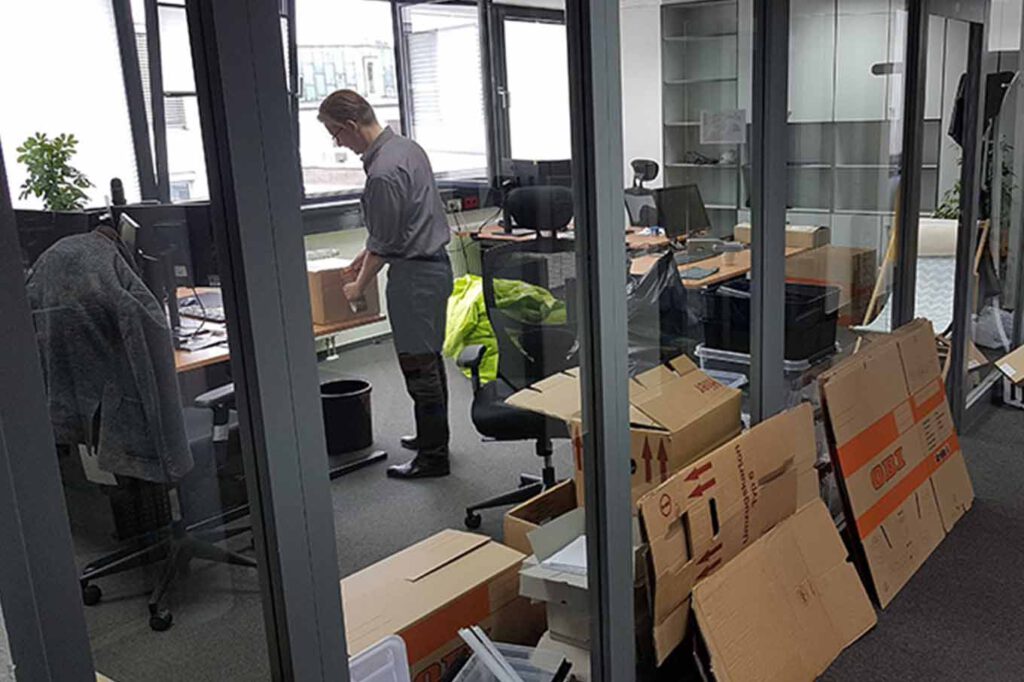 After everything was packed and loaded up…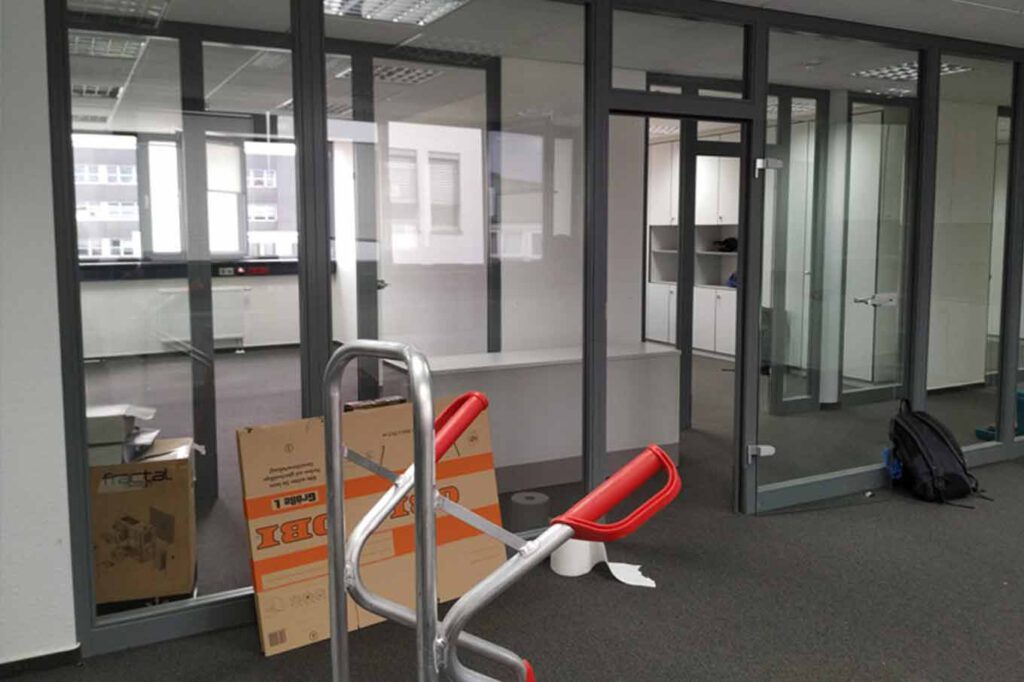 …we were finally able to move to our new office: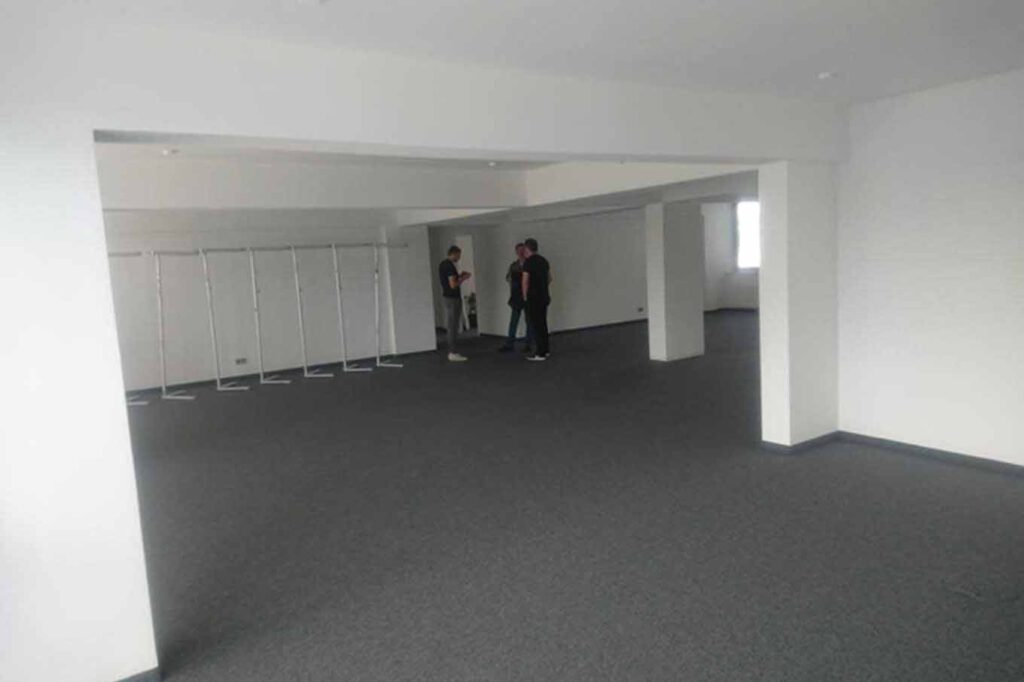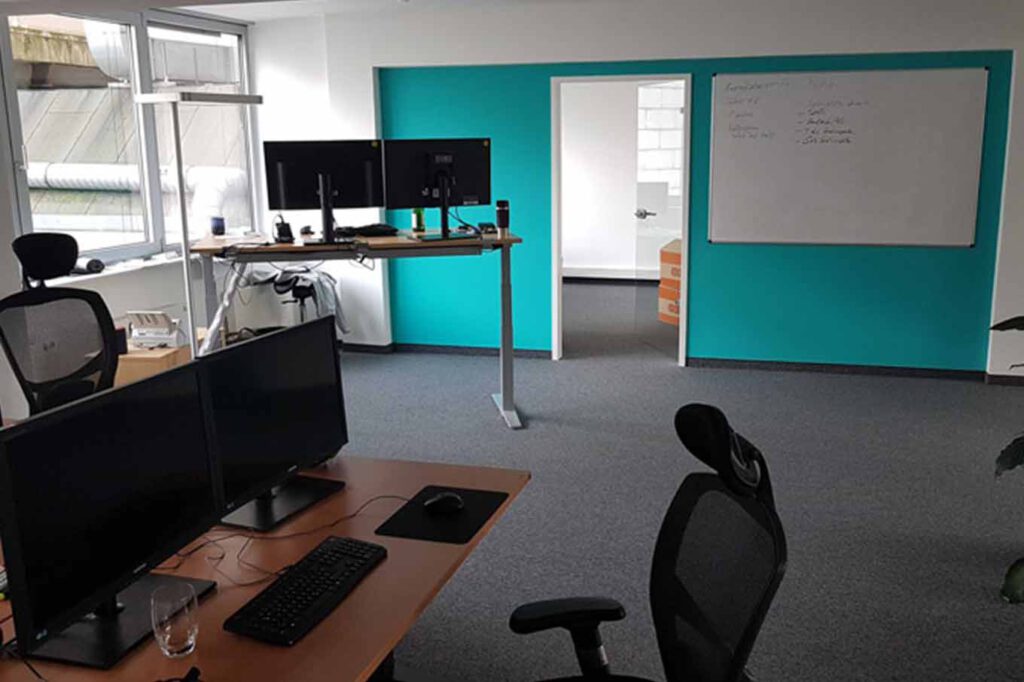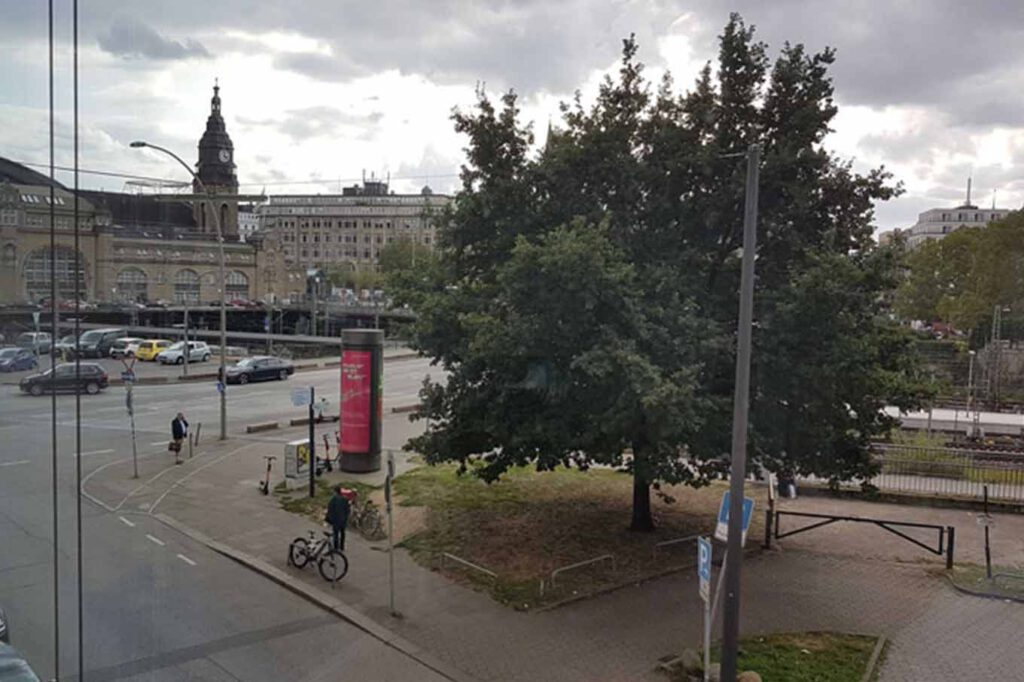 Next week we will continue as usual with a professional article on account movements in SAP. Stay tuned!